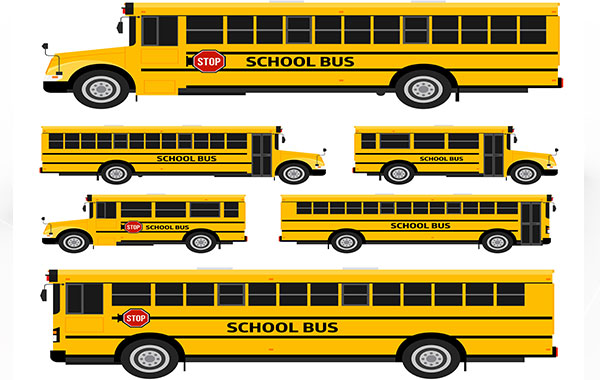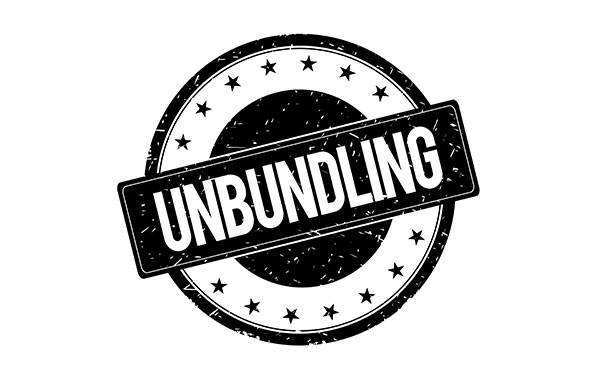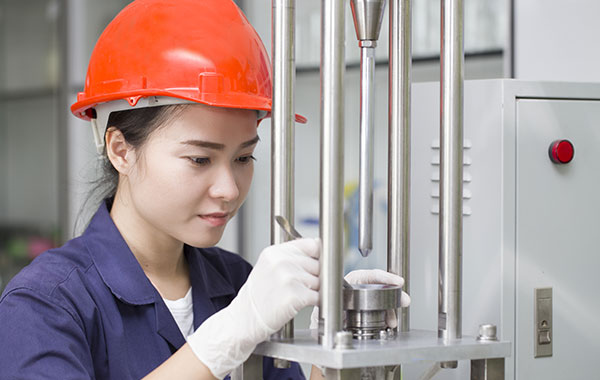 Metal fabricator saves $40,000
INSURED A metal fabricator with 26 employees thatmanufactures metal sign-holders for various retailers. SITUATION With no history of carpel tunnel issues, the insured experienced a rash of carpel tunnel injuries unexpectedly, with two in excess...
Read More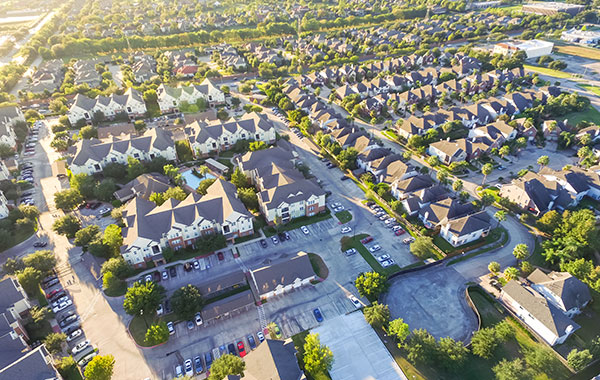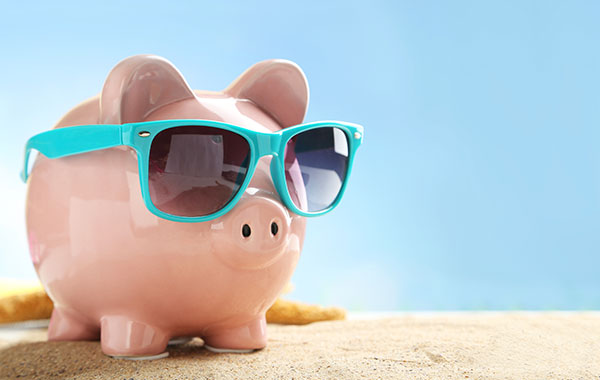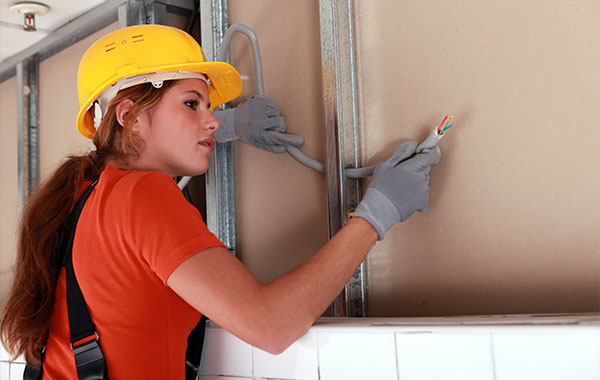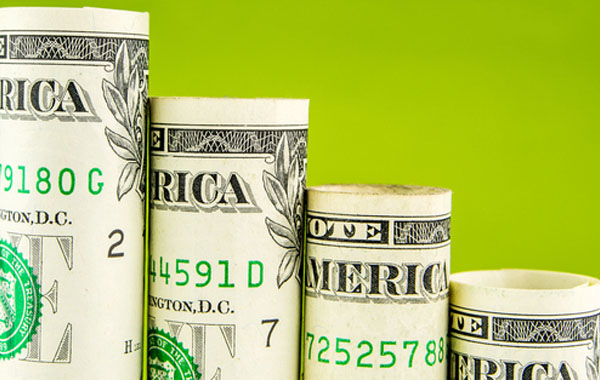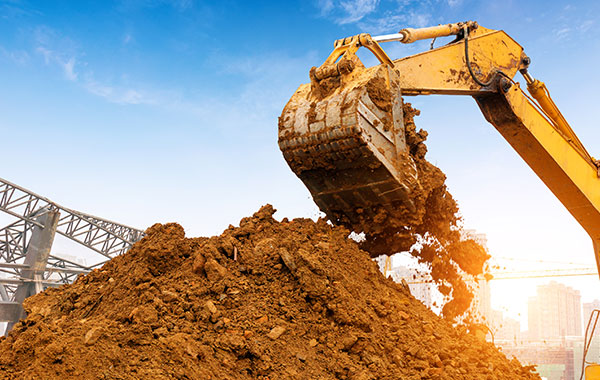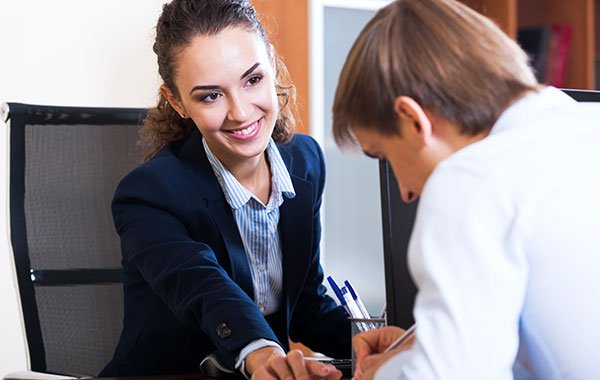 Better HR helps manufacturer lower Mod
INSURED An ice cream manufacturer with 12 employees and revenues of $2.8 million. SITUATION The company had an Experience Mod of 1.9, which was more than three times what it should be. ASSESSMENT A team...
Read More