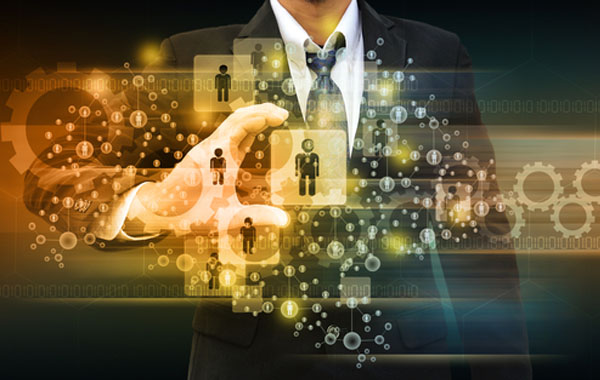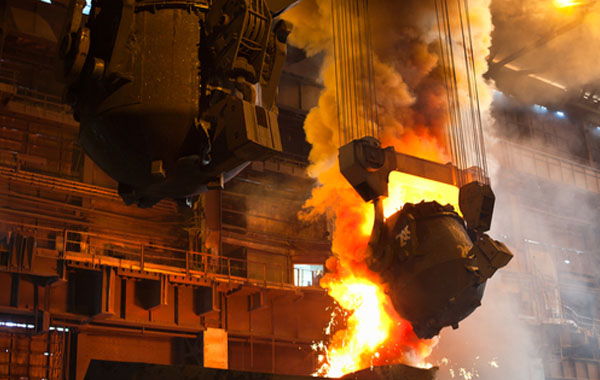 Smelting Plant Saves $126K, Sees Mod Drop 30%
INSURED This aluminum recycling/smelting plant employs 36. SITUATION The employer was in the state Work Comp Fund and claims were skyrocketing. ASSESSMENT Certified WorkComp Advisors (CWCA) began working with the employer just two...
Read More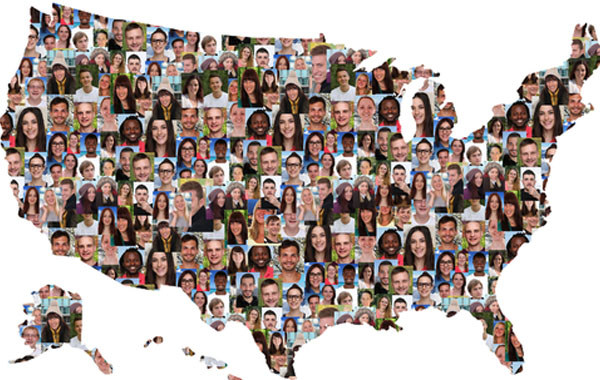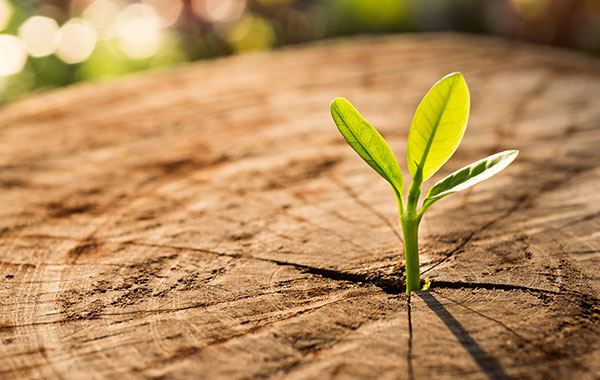 Landscape contractor sprouts a $104,000 refund
INSURED This major landscape contractor servicing commercial properties employs 120 people and does $19 million in annual revenues. SITUATION A year after purchasing the company, the insured was concerned why, as a relatively new...
Read More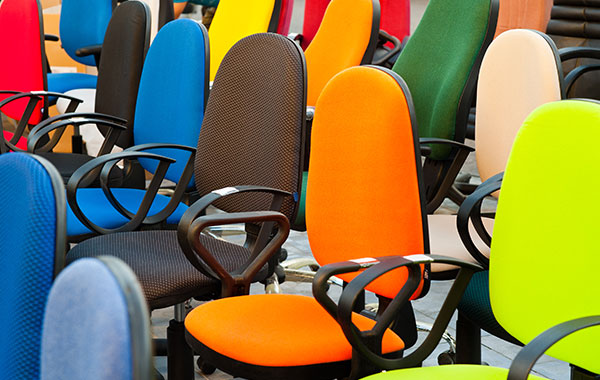 Office furniture company sees Mod drop 22%
INSURED This assembler of office furniture employs 86 and has revenues in excess of $32 million annually. SITUATION The employer saw its Experience Mod escalating steadily up to 1.22. ASSESSMENT The CWCAs found one reason...
Read More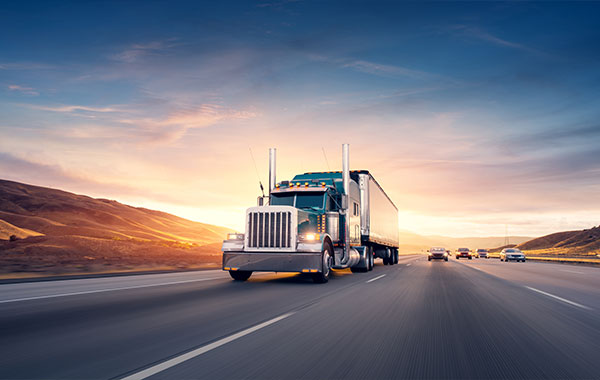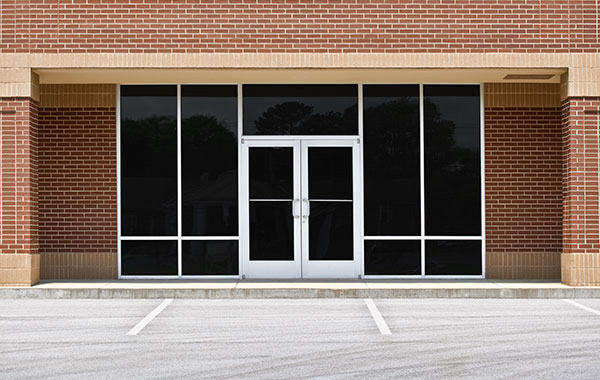 Glass Company discovers value of Independent Agent
INSURED This company specializes in glass for commercial entrances and storefronts, construction glazing and retail glass sales. With 40 employees, the company has sales revenue in 2005 of approximately $2.5 million. Situation The CWCAs began...
Read More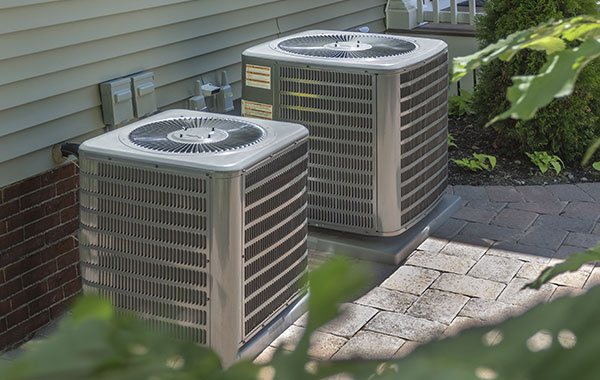 HVAC company quantifies Mod, saves business
INSURED The insured is an HVAC service company with approximately 23 employees and estimated sales of $4 million. SITUATION The company was in serious danger of losing one of its biggest accounts, a leading national...
Read More