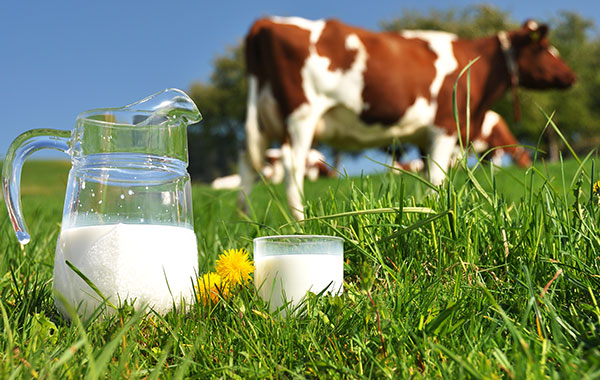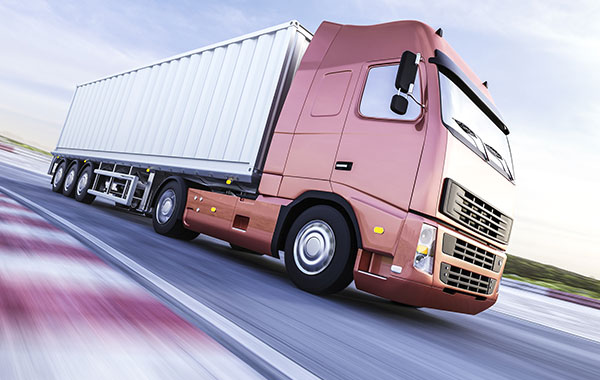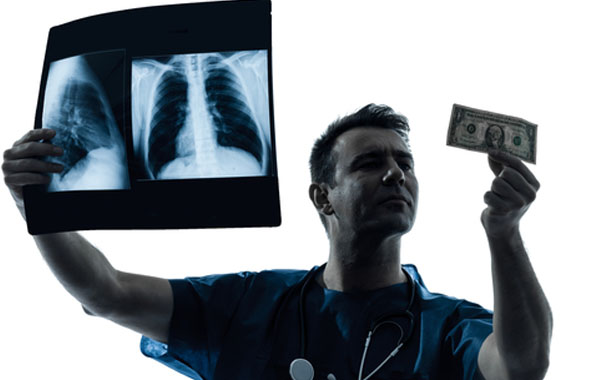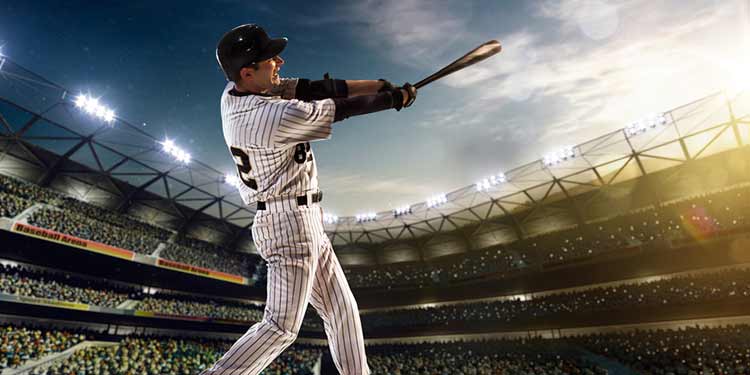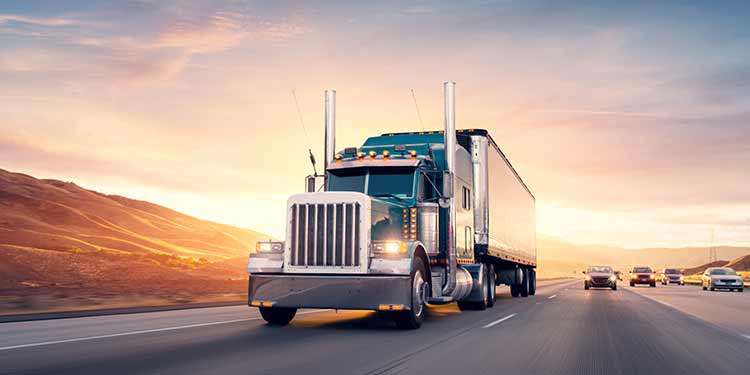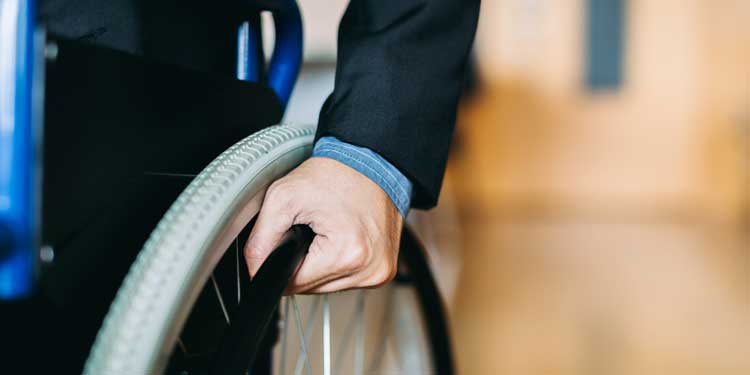 Back-on-the-job programs bring big returns to employers
11 years, 11 months ago
Case Study #1 Insured School for "Exceptional Children" (autism, down syndrome, etc.); 300 employees; safety committee 19 staff members. Situation 1.88 experience mod, 300% loss ratio and dropped by the carrier. Assessment Claims related to...
Read More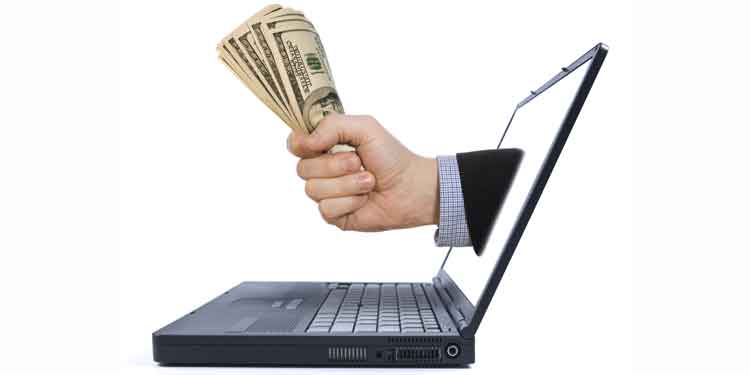 Comprehensive WorkComp Program Cuts Claims Costs
11 years, 11 months ago
Insured The business is a masonry contractor located in Buffalo, MN, with 30 employees and annual revenue in excess of $3 million (2004). The company constructs residential brick walls, patios, sidewalks, floors and driveways Situation In a...
Read More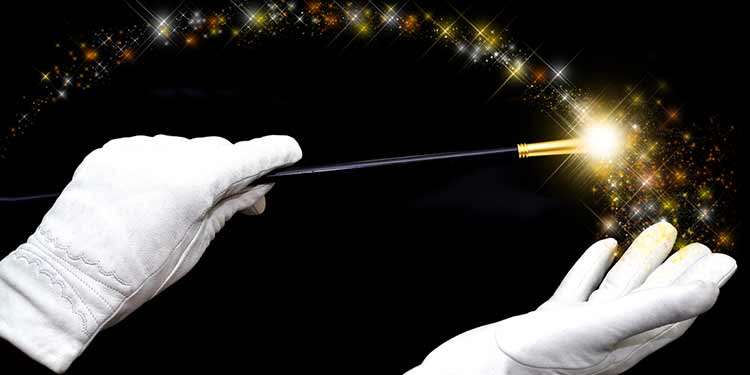 The case of the disappearing claims
INSURED This case involves a Southern California fit and finish contractor with a $1.2 million Workers' Compensation annual premium. Because of financial issues, the company does not meet self-insurance requirements. SITUATION In 2003, the...
Read More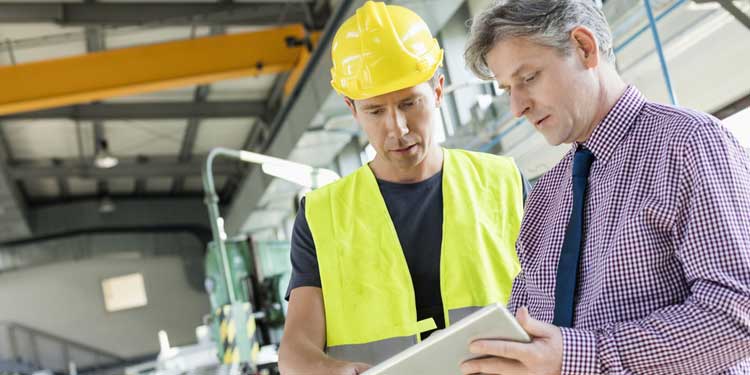 Supervisor training helps change injury pattern
11 years, 11 months ago
INSURED A manufacturing company with 175 employees, total salaries of $6.6 million and annual revenue of $14 million in 2005. SITUATION From 2000 to 2006, the employer's average annual Workers' Comp costs were in...
Read More