Setting Up a Captive Insurance Company Saves Nearly $47,000 Per Month for Staffing Company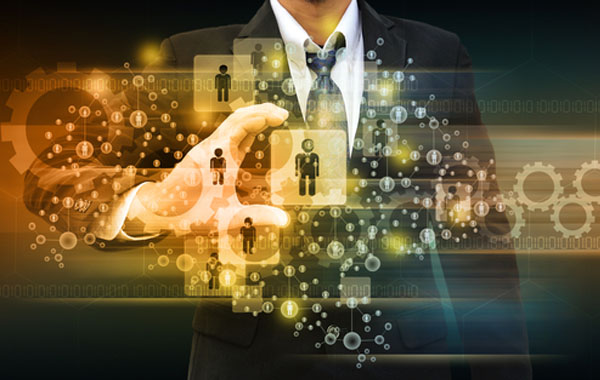 INSURED
This 300 – employee staffing company, headquartered in Indiana with offices on both coasts, greatly reduced their premium after we analyzed their State Workers Compensation and Longshore and Harbor Workers' Compensation Insurance (USLH).  
SITUATION
This company has been a client for several years paying approximately $2,000,000 annually for their Longshore and Workers' Compensation insurance.    
ASSESSMENT
The analysis by a Certified WorkComp Advisor confirmed few employee injuries with very light severity. The employer agreed with our suggestion to consider a Captive. Next came the feasibility study to verify creating the captive would make emotional and economic sense.
SOLUTION
The Advisor employed a Captive Insurance Company (CIC) formation and administration law firm. Captive Insurance Companies must satisfy both the IRS and the department of insurance in the State in which the captive is formed. Approval can only occur when the company meets all State and Federal compliance, laws and regulations.
RESULT
Rates dropped dramatically from approximately $17.50 per $100 in payroll to $7.50 per $100 in payroll. The company reports payroll on a monthly reporting basis to prevent any large additional premium audit. The resulting savings range from $47,000 per month to $74,000 per month, depending on the time of year and the resultant payroll fluctuations.   
DISCOVER SEVEN SECRETS THAT COST YOU PLENTY
Overcharges are rampant in workers' compensation. Find out why!