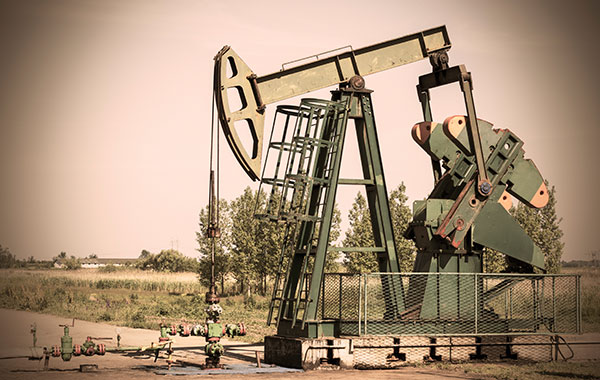 A careful audit helps save oil company $2,000
INSURED The insured is a large oil company making deliveries to area businesses, including five convenient stores/service stations that it owns. The company has 40 employees and estimated annual revenues in excess of $50 million....
Read More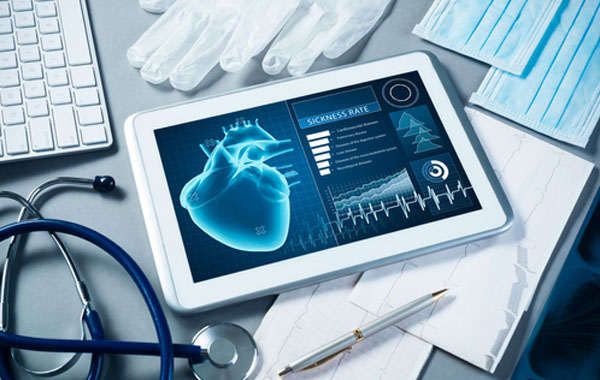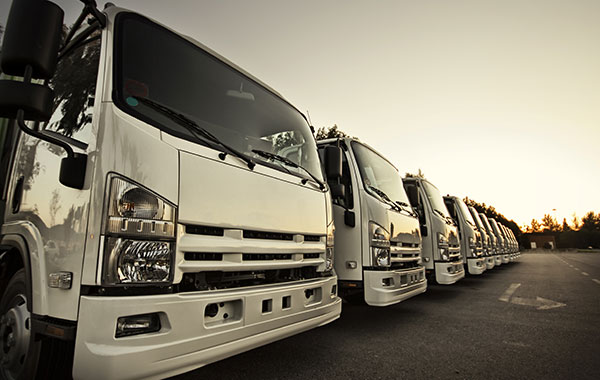 Audit review leads to client savings of $18,940
INSURED The insured is a family-owned trucking company with 20 employees. Its primary business is hauling dirt, sand and gravel, as well as landscape product sales. SITUATION In early April 2008, the insured received an...
Read More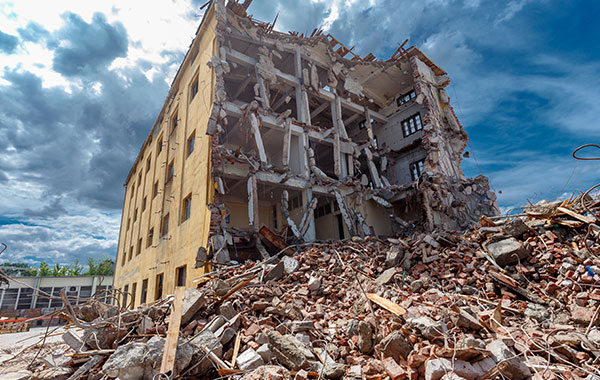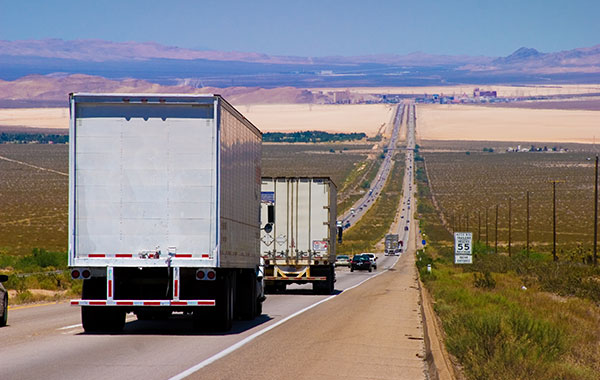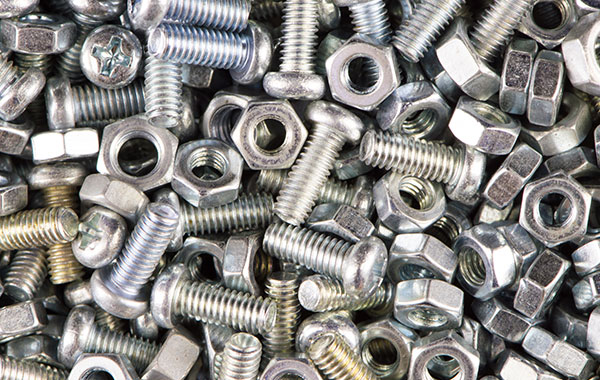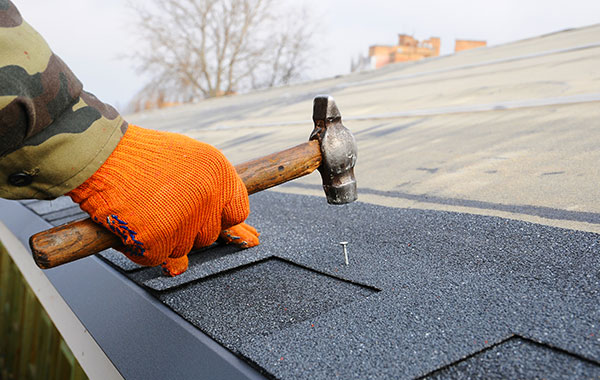 Roofer Saves $100,000 on Workers' Comp
INSURED A commercial roofing company that employs more than 200 people and has approximately $15 million in annual revenue. SITUATION The company saw its Experience Modification Factor reach as high as 1.0. In addition to...
Read More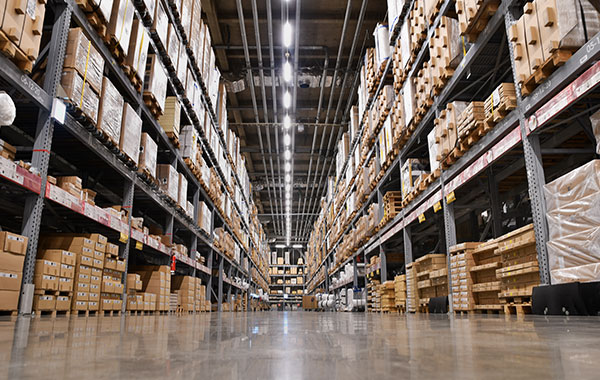 Workers' Comp program saves Non-Profit $600,000
INSURED A distribution company with 450 employees. SITUATION Since the company's Experience Modification Factor reached an alarming 2.04, they were placed in the state's assigned risk pool, as well as assessed ARAP surcharges. ASSESSMENT CWCAs...
Read More