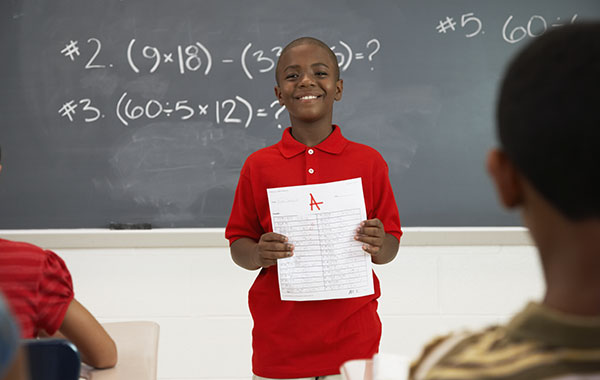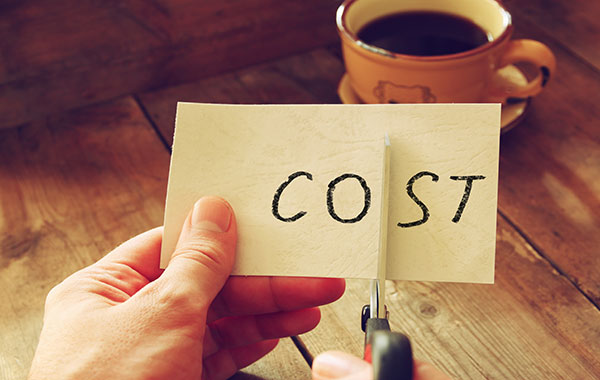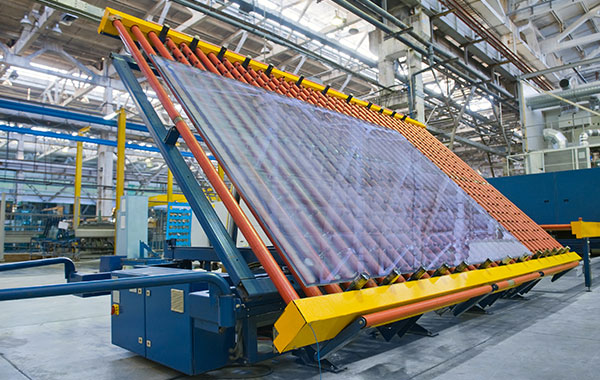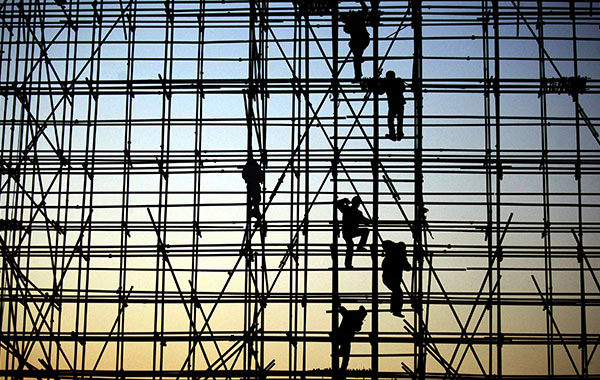 Large scaffolding company embraces change
INSURED This company employs over 50 people with locations in two states. SITUATION The company experienced a substantial increase in claims activity in one year, going from $45,039 to $107,606. The majority of these...
Read More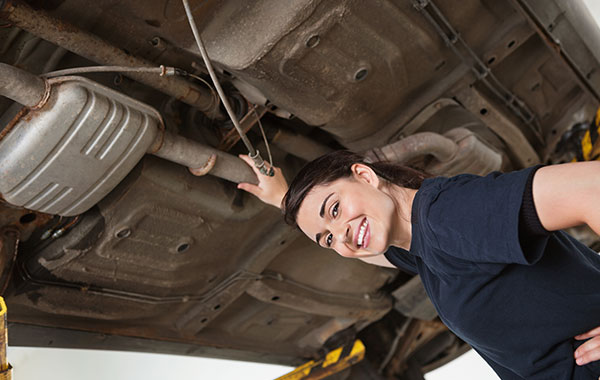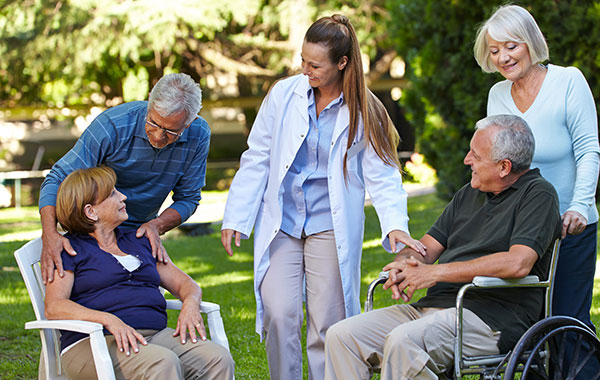 Nursing Home conglomerate saves $350,000
INSURED A conglomerate of associated companies with several locations within one state. SITUATION Over the course of five years, the company purchased multiple related companies. Numerous errors were made when combining the loss experience....
Read More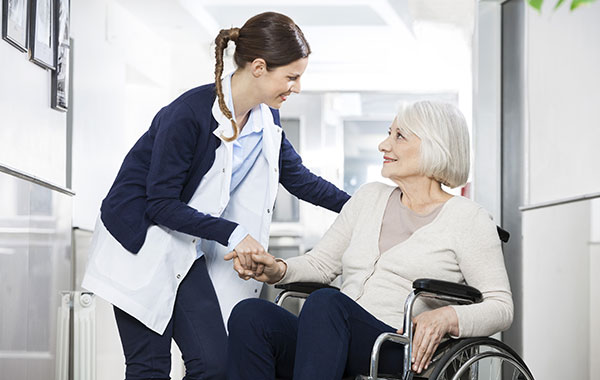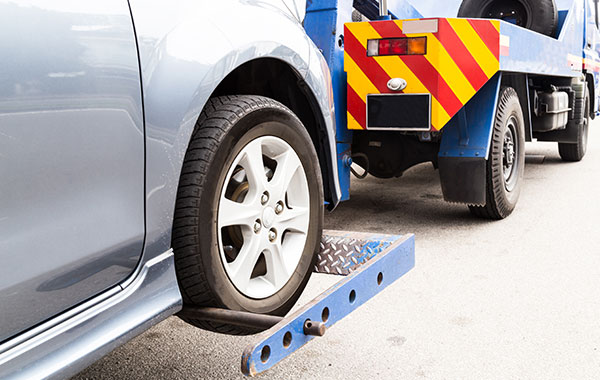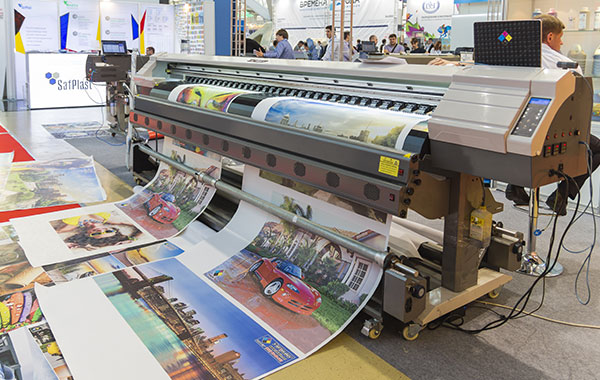 Incorrect audits drive up rates for printing company
INSURED This printing company employs 85-90 people and has revenues estimated at $15 million. SITUATION The employer was witnessing an increase in its Experience Mod and annual premiums. ASSESSMENT The employer became increasingly dissatisfied with...
Read More