Metal fabricator saves $40,000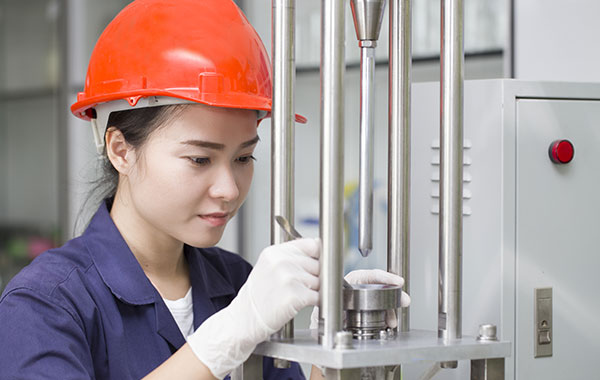 INSURED
A metal fabricator with 26 employees thatmanufactures metal sign-holders for various retailers.
SITUATION
With no history of carpel tunnel issues, the insured experienced a rash of carpel tunnel injuries unexpectedly, with two in excess of $80,000. This drove the company's Experience Mod up to 1.72 and resulted in the policy being canceled by their Workers' Comp carrier.
ASSESSMENT
The first claim was a legitimate case and the employee required medical attention and physical rehabilitation. The following claims occurred so rapidly that they were deemed questionable. There was also no clear language in place in the employee manual to address the situation.
SOLUTION
After a detailed analysis, CWCAs designed and implemented a detailed and specific plan of action. The insured's Return-to-Work program was replaced with a proper Recovery-at-Work plan and the outdated manual was rewritten. Injured workers were assigned appropriate transitional duty. The CWCAs conducted educational courses for medical providers, who previously had minimum knowledge of workplace injuries. Finally, the insured was placed with an insurance company who more fully understood Workers' Compensation procedures.
RESULT
The first injury, a 57-year old woman who had to have both wrists medically treated, returned to work through the Recovery-at-Work program, and the claim remained a medical only claim. This saved the company over $40,000, and an estimated .40 points on its Experience Mod. Further declines in the Mod are expected as a result of the improved injury management practices.
DISCOVER SEVEN SECRETS THAT COST YOU PLENTY
Overcharges are rampant in workers' compensation. Find out why!