Correction of transposition error leads to seven point drop in Mod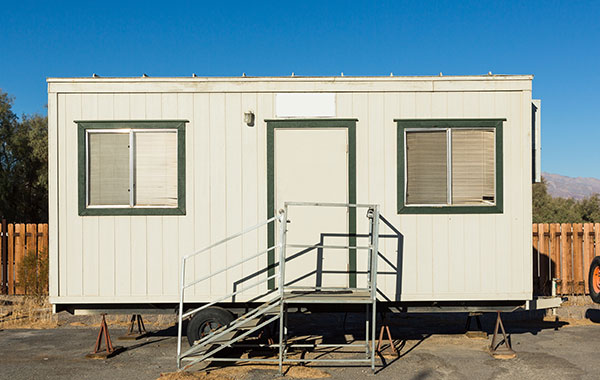 INSURED
This 22-year-old company reported sales in 2004 of $6.1 million and a payroll of $1,156,808. The company designs, sells and leases trailers, modular buildings and storage containers for mobile offices at construction sites, concession stands, sales offices for developers, and alternative accommodations during reconstruction.
SITUATION
The CWCA performed a detailed review of the company's Workers' Compensation account and projected an Experience Modification Factor of 0.90. When the worksheet came back from the Rating Bureau, however, the company's Mod had been set at 0.97.
ASSESSMENT
A thorough review of the Experience Modification worksheet revealed a discrepancy in the Bureau's calculation of the Mod. Upon further investigation, it was discovered that a data input clerk had transposed the company's (insured's) Actual Incurred Loss of $44,014 as $84,014. The $40,000 difference in the Actual Incurred Loss was directly responsible for the 0.07 increase in the Mod.
SOLUTION
The CWCA contacted the Rating Bureau and the transposition error revealed. The board concurred with the discovery, corrected the entry and issued a revised worksheet.
RESULT
After correcting the transposition error, the adjusted Experience Modification Factor from its calculation of 0.97 to the correct figure of 0.90, which had been arrived at in the CWCA's original assessment. The resulting drop in the mod resulted in a premium cost reduction of $8,851.
DISCOVER SEVEN SECRETS THAT COST YOU PLENTY
Overcharges are rampant in workers' compensation. Find out why!