New Studies and Surveys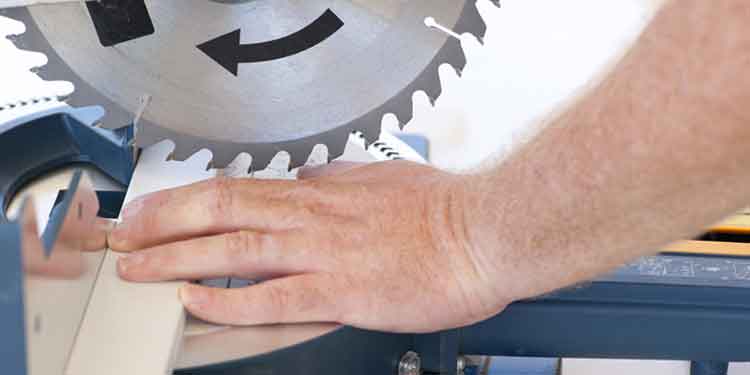 Experience, risk-taking major factors in industrial accidents
Although industrial accidents have declined sharply over the past 20 years, a recent survey by The Golden Triangle Business Roundtable, a Texas trade association, found "risk-taking" continues to be a factor in deaths and injuries. Among workers involved in the incidents, 43 percent had fewer than five years in their crafts and 34 percent had between five and 10 years of experience.
Where incidents have occurred in the 20 years of surveys, 42 percent were at refineries and 21 percent were at chemical plants. Men accounted for 96 percent of the incidents, and two-thirds of them involved men aged 18 to 40 years old. Pipe fitters and laborers accounted for 30 percent of the accidents and 77 percent were in their craft for fewer than 10 years.
Takeaway: While an intensive training program for new and young workers is critical, it is not enough. An on-going mentoring program that emphasizes awareness of the surrounding physical hazards, potential dangers, and good decision-making is key, particularly for less experienced workers who are prone to risk-taking.
DISCOVER SEVEN SECRETS THAT COST YOU PLENTY
Overcharges are rampant in workers' compensation. Find out why!